Core Training Features in SIEVESOFTWARE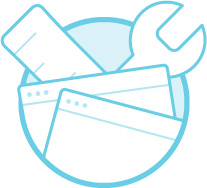 WHY TRAINING EVEN AFTER GRADUATION
Training on softwares, even after graduation is essential for all engineers, to meet the current companies requirement. Book knowledge gained in graduation is not sufficient in the real time projects and better understanding of concepts is required to optimize a project. We need to gain knowledge on practicality and market standards.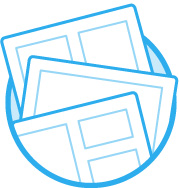 Are you being trained by real time experts or not?, Is the faculty experienced or not?, What is the experience of faculty?, Is faculty having professional experience or only teaching experience?, have you asked for demo?, Is the institute specialized for graduates or having multiple disciplines?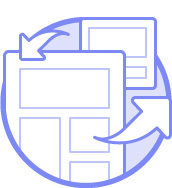 Sievesoftware is an exclusive institute for IT training and placement only. You will be trained by professionals, who are working in currently leading companies in Hyderabad. 100% assistance is assured in classroom, lab and any queries related job. You will be trained on live and real time projects. WHAT YOU GAIN WITH SIEVE
We will build a bridge for you to fill the gap between academics and real time practice. Anybody can gain knowledge through experience. Here we will transfer our 20 years professional experience knowledge to you, by which you will be more than an experienced consultant. You will gain the knowledge on understanding the behavior of structure, which will help in controlling the project.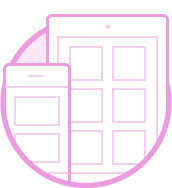 We at sievesoftware offer project based training. Our training method is same as, how we used to work in companies to execute a project. Training will include theoretical  part manually as well as software based. All the relevant standards will be referred during the training session and explained. You will be learning the software along with the project. By end of the course, you will be completing a project.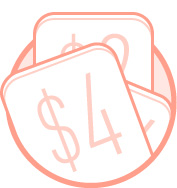 PROJECT TRAINING/CAREER
Project training, you be ahead of all your batch mates in terms of concepts. Without any support from experienced consultant, you can individually handle a project, confidently. We will make sure that you will not have any kind of hindrance in facing Interviews. You will be confident enough to crack the first opportunity.
WELCOME TO NEW STUDENTS
SELECT COURSE
TAKE ADMISSION
TRAINING SESSION
LAB PRACTICE
INTERVIEW-->JOB
WHAT ARE YOU LOOKING AT : TOOL OR CONCEPT .
Tool can be trained to unqualified person also, but concepts cannot be educated. One cannot use Calculator without knowing mathematics, which means building cannot be designed only by learning software. We need to have concepts to resolve the issues, which can be done only with conceptual knowledge. Without concepts, tool knowledge is meaning less. Here at SIEVE SOFTWARE, our main focus will be on concepts along with the Tool. Companies will not expect knowledge on Tool. Companies expect subject from you.
TRAINING BY REAL TIME EXPERTS
Here at SIEVESOFTWARE
we follow 3Ds i.e., Discipline, Determination and Dedication to carve you from a student to a professional
Discipline
Disciplined in punctuality, organizing and executing
Determination
Determined to transform the student into professional
Dedication
Dedicated to offer what you are expecting.